Property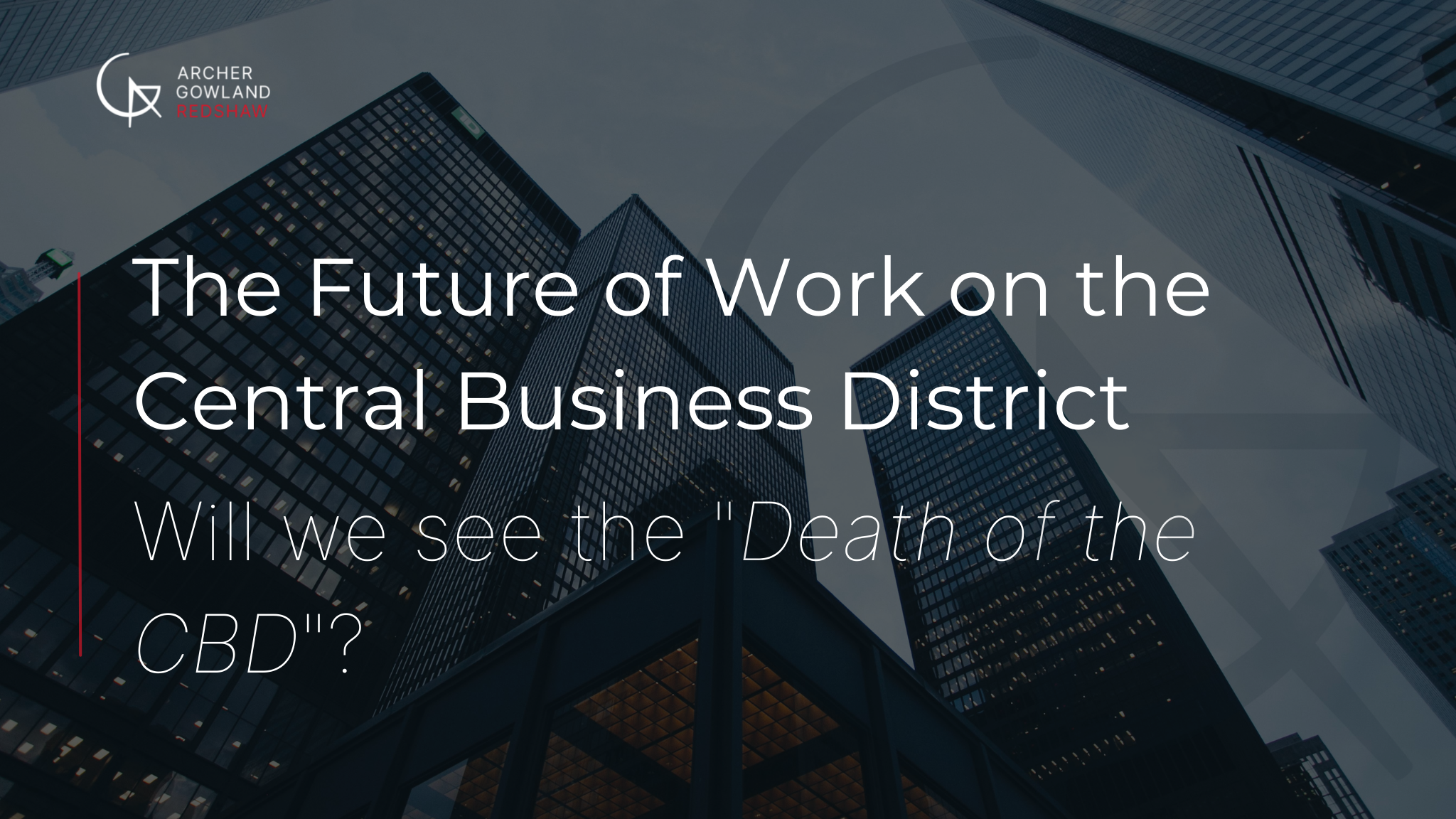 Feb 21, 2022
It's been the question on everyone's lips for the past few years, will the global pandemic result in the "death" of the Central Business District as we know it?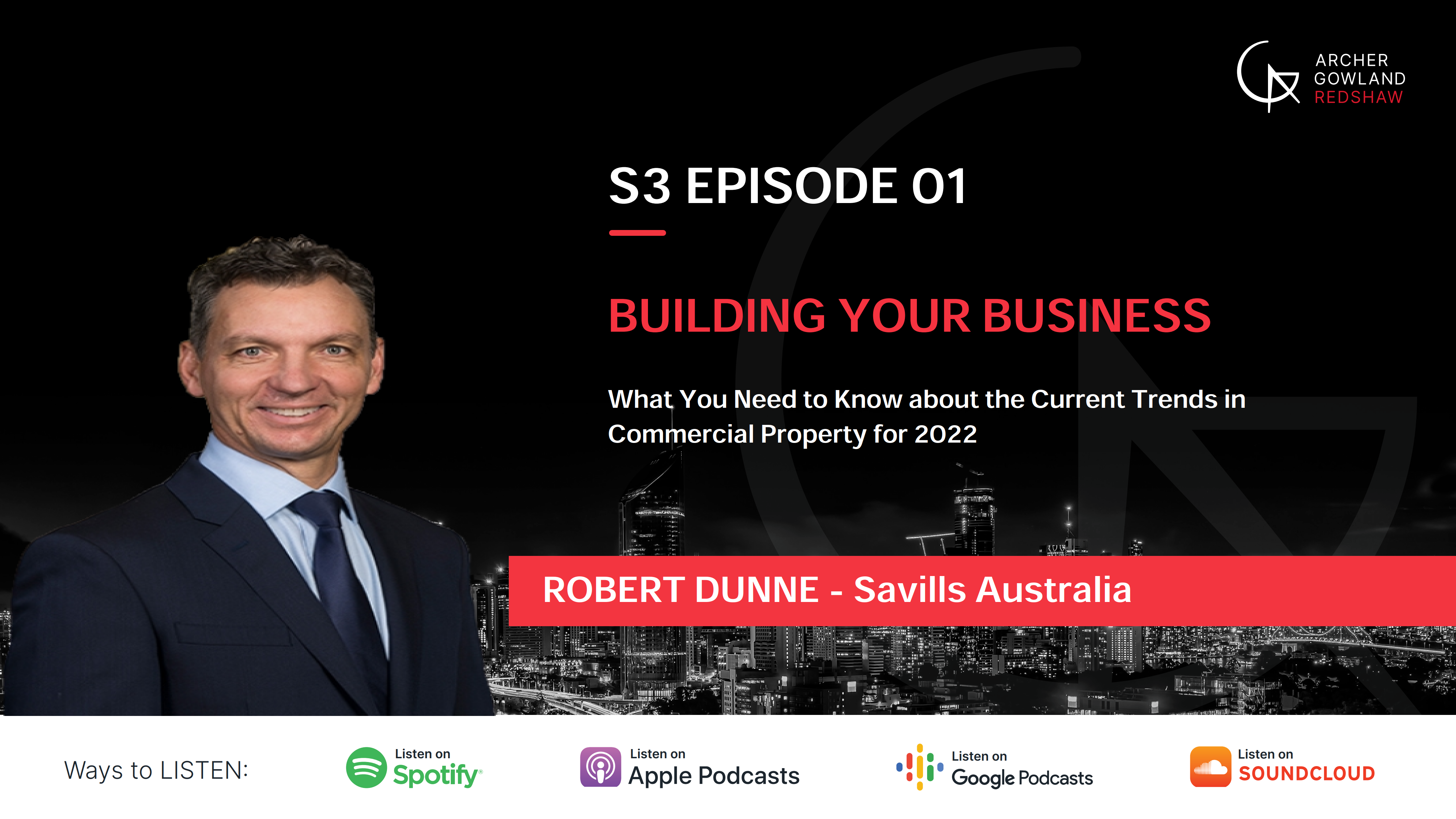 Feb 16, 2022
In our first guest episode of the Building Your Business podcast for 2022, Chris Lewis hosts Robert Dunne - Director, Commercial Sales at Savills Australia, alongside Ian Walker (AGR Executive Chairman) as they discuss the current trends in the Commercial Property market. In the episode, each will give their attention to the macro & micro-environmental factors impacting property across the year.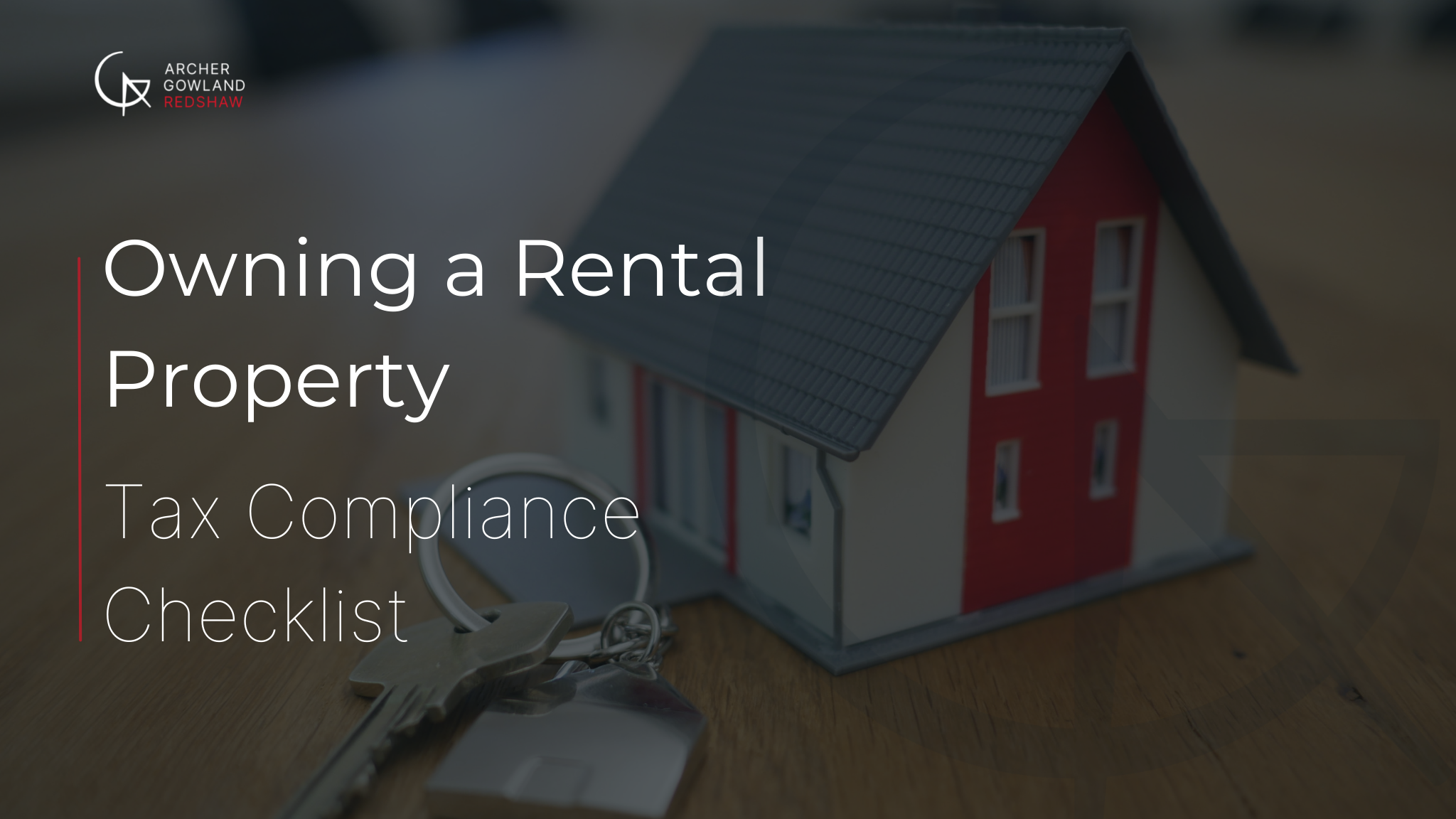 Feb 09, 2022
For many Australian's looking to build a sustainable source of income outside their main wage, property has always been a popular investment choice.
Whilst the decision is unique to individual/personal circumstances, purchasing a rental property or building an investment property portfolio has been seen as one of the many supplementary income-generating approaches, considered as part of a diversified investment strategy. Similarly, compared to other methods, rental properties have also been favoured given they hold generous tax concessions, providing an instant return come tax time.