Superannuation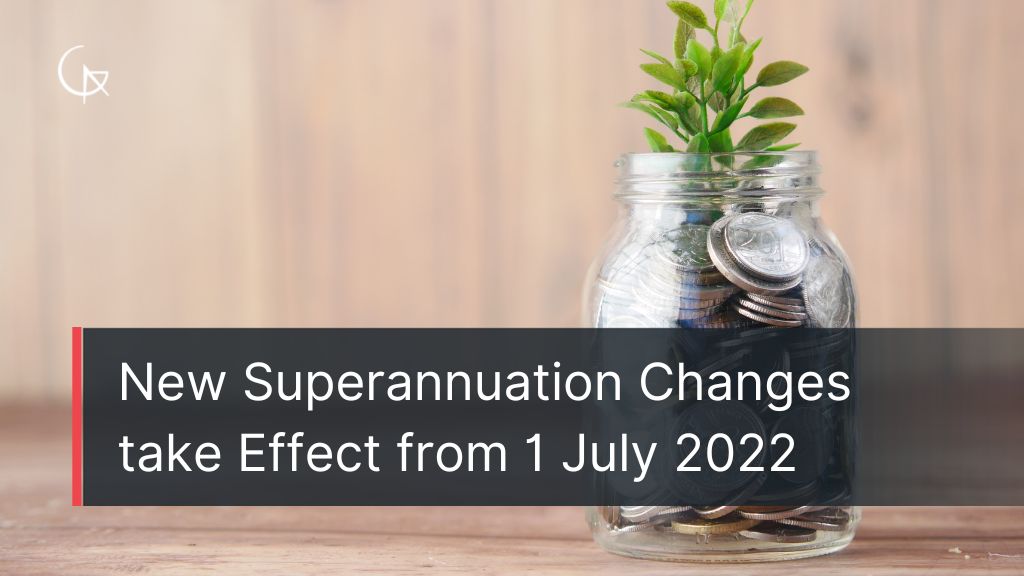 Jun 15, 2022
As of 1 July 2022, there are a number of important changes which come into effect impacting employers and the Superannuation of employees.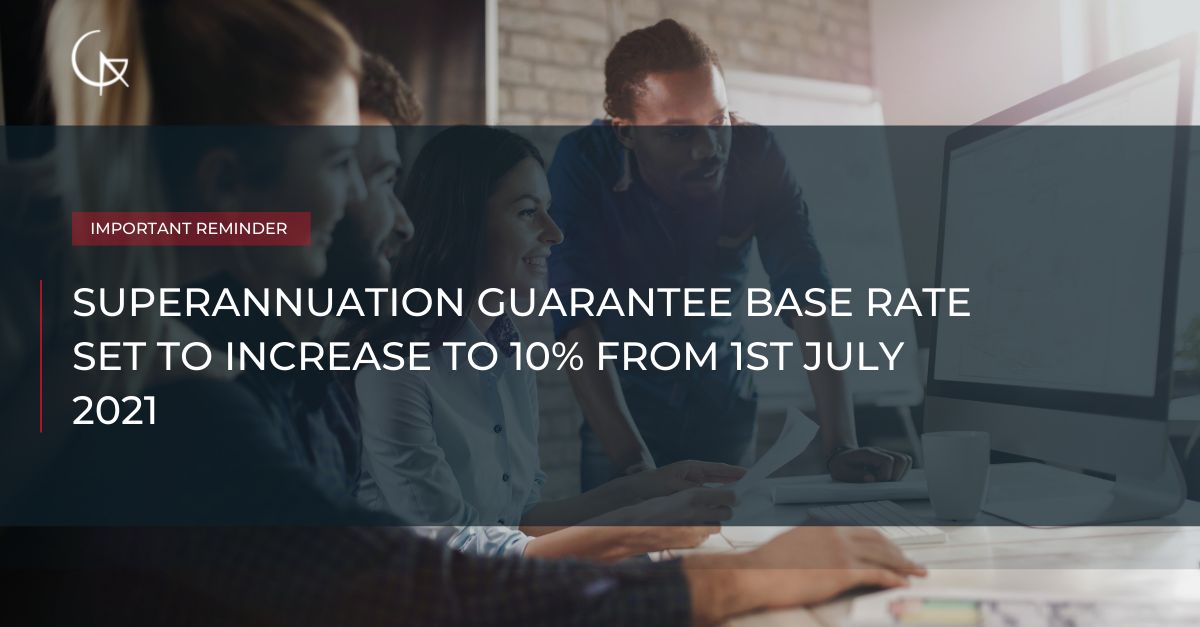 Jun 02, 2021
As confirmed in this year's Federal Budget, a reminder that from 1 July 2021, the Superannuation Guarantee (SG) base rate is set to increase to 10 per cent, rising from 9.5 per cent.
Mar 11, 2021
As we approach the end of Quarter 3, 2020/21; this is an important reminder of the upcoming 28th April 2021 due date for payments of your mandatory employer Superannuation contributions.