Economic Forecast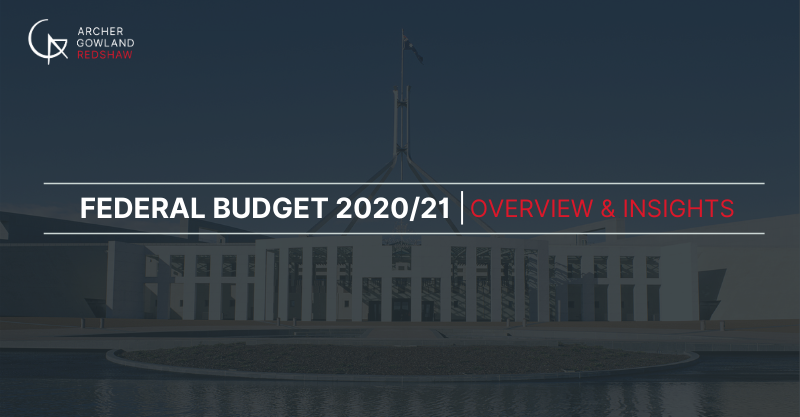 Oct 14, 2020
On Tuesday, 6th October, Federal Treasurer Josh Frydenberg handed down the 2020/21 Federal Budget, outlining a further $98 billion in financial economic support, however acknowledging a $200 billion deficit – the biggest since World War II.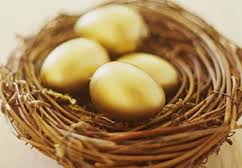 Jul 13, 2015
As a busy professional, you work hard to meet the needs of your clients and to grow your team and business. However have you stopped to consider your own growth needs and how the business you are developing will fund your desired lifestyle both now and in the future?

Jul 02, 2015
Happy New Year. While we are busy tidying up from the financial year that was, it is interesting to note some of the popular commentary that is surrounding the start of the new financial year and the various economic predictions coming to hand.