Business Grants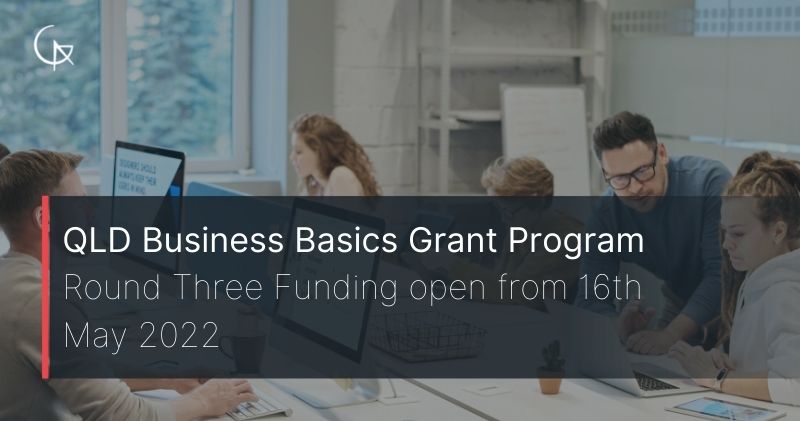 May 11, 2022
Following its initial introduction in 2021, from 16 May 2022, applications will open for the Queensland Government's Business Basics Grant Program - Round Three, available to small businesses to increase core capabilities/skills and adopt new best-practice methodologies.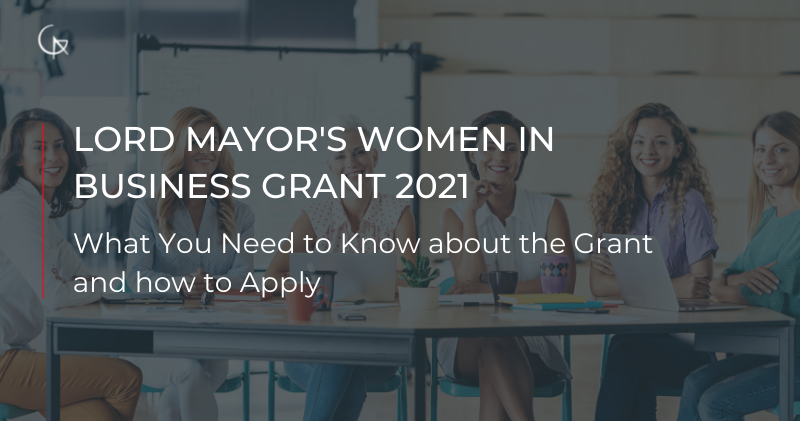 Nov 15, 2021
Announced late last month, the Brisbane City Council & Brisbane Business Hub has released their "Lord Mayor's Women in Business Grant 2021", aimed at supporting female business owners to grow and develop their businesses in response to the impacts of COVID-19.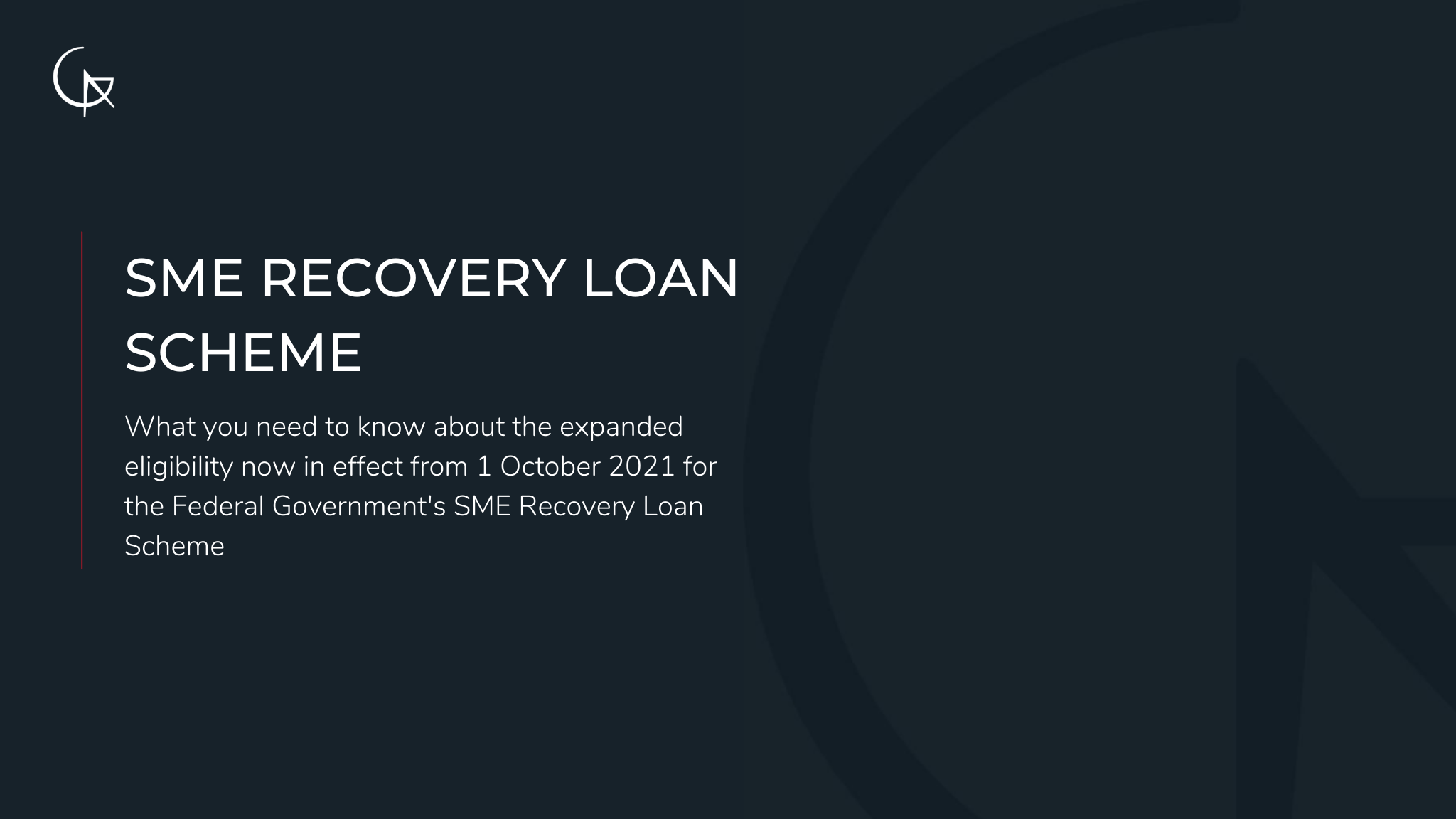 Oct 28, 2021
Following its initial inception earlier this year, the Federal Government has provided a further extension to eligibility requirements surrounding it's 'SME Recovery Loan Scheme', supporting more small to medium businesses to mitigate the economic impacts of the COVID-19 pandemic.