Tax Checklist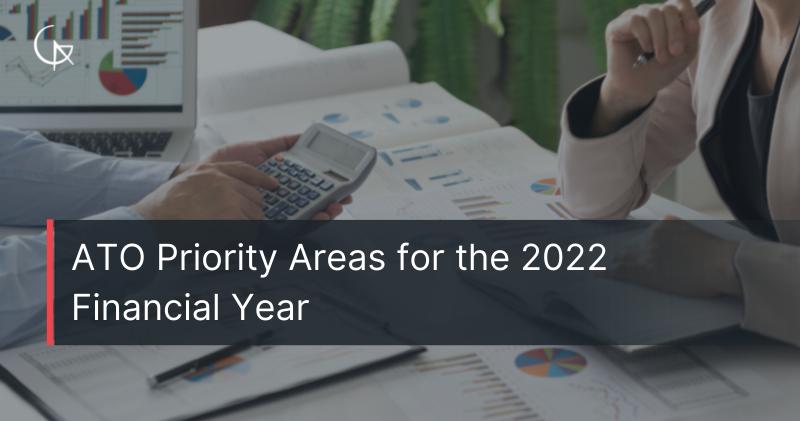 Jun 13, 2022
You may be able to claim a tax deduction for motor vehicle expenses if you have used your vehicle for work-related purposes.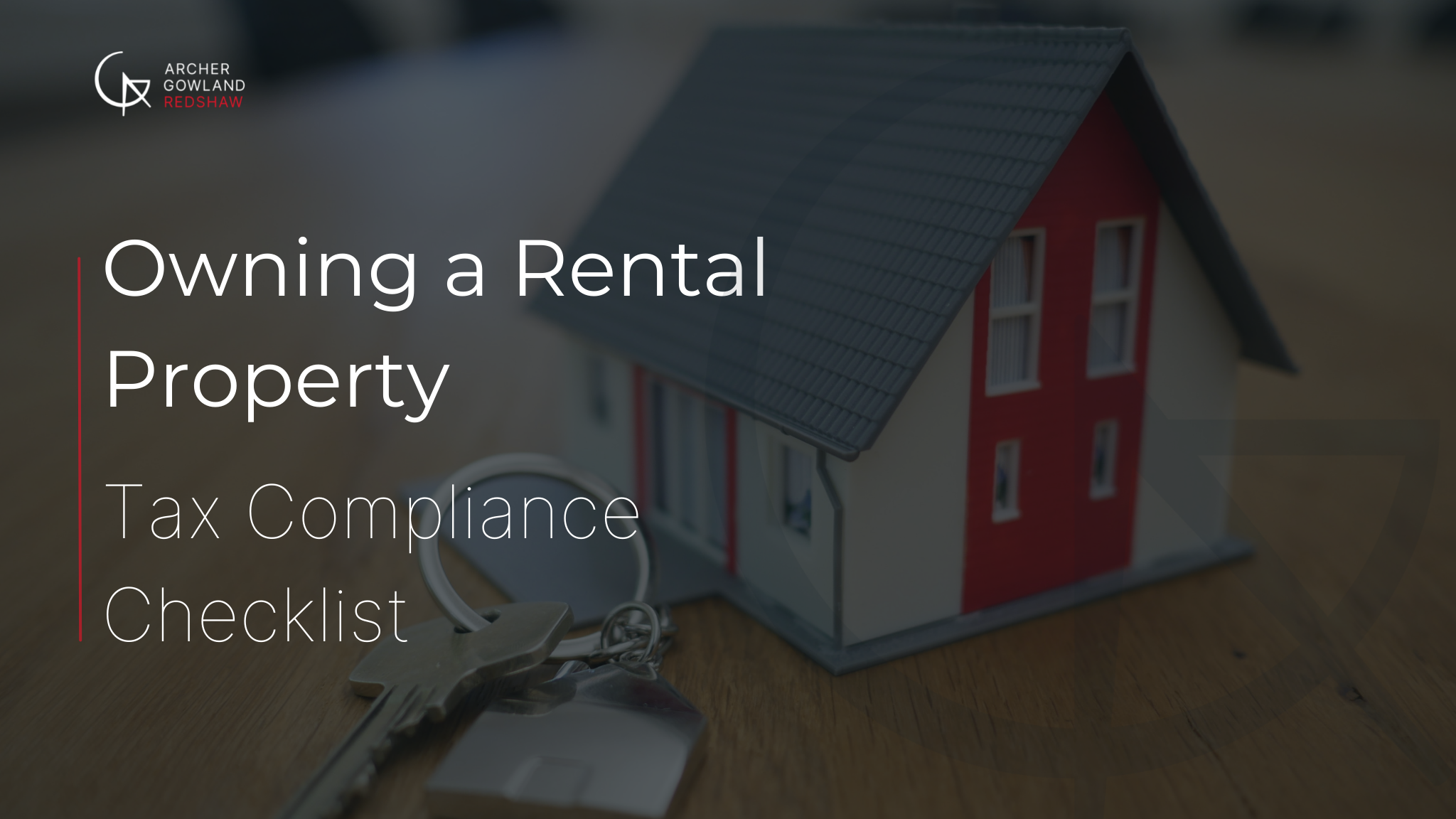 Feb 09, 2022
For many Australian's looking to build a sustainable source of income outside their main wage, property has always been a popular investment choice.
Whilst the decision is unique to individual/personal circumstances, purchasing a rental property or building an investment property portfolio has been seen as one of the many supplementary income-generating approaches, considered as part of a diversified investment strategy. Similarly, compared to other methods, rental properties have also been favoured given they hold generous tax concessions, providing an instant return come tax time.